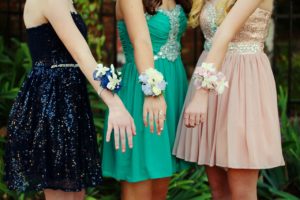 Previously overshadowed by more commonly known diseases such as syphilis, gonorrhea and chlamydia, Human Papilloma Virus (HPV) has finally hit the spotlight. HPV is actually a group of over 200 related viruses. More than 40 of these are spread through direct sexual contact and cause genital warts. Even more concerning is how they can cause certain types of cancer – like cervical, vaginal, penile and anal. And that's just the short list.
Vaccines have been developed to prevent infection with certain types of HPV. The FDA has approved three vaccines – Gardasil, Gardasil 9 and Cervarix. Currently only – Gardasil 9 is available for use in the US. Unfortunately, there's no information about additional vaccines being added at this time.  
The CDC recommends all children aged 11 or 12 years should get two HPV shots 6 to 12 months apart. It also recommends vaccinating young women through age 26 and young men through age 21. Although it's not a cure-all, it does go a long way to protect young people from infection while they're young – and preventing even more painful consequences later in their lives.